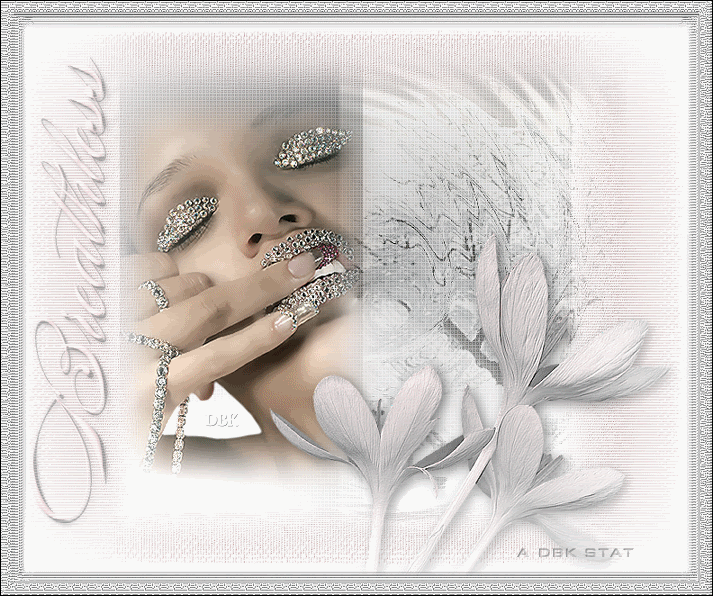 N
early half of all women in the U.S. experience a decrease in their sex drive (libido) as they enter their early 40s. While there's no medical cure, there are plenty of treatment regimens including using personal lubricants and exercises that will . As a past rep who marketed and promoted romance and pleasure products at hundreds of 'those' parties, and as a student of cultural anthropology and sexology, I have learned and taught enough good stuff to help mature women discover and reach a new level of fulfillment and passion.

I'm also trained in Swedish massage, and Aromatherapy.. plus when my teen was a toddler, I dabbled in spiritual parenting and parent and child music and movement. Which is when I truly understood my own spirtuality and sacred sensuality and sexuality, even.. I like to think of myself not as an expert but a student and teacher of life - from start to finish! And I relish in most things spiritual, sensual and soulful.. and feminine and womanly..

That said.. I want to use Apt 10b as the place to share what I know and come across with sassy sexy perimenopausal women and women in their 40s . I will be offering an occasional give-a-way and feature the occasional other blogger on the subjects of beauty, romance, dating, intimacy, marriage, parenting and wellness from physical to emotional to sexual.. My goal is to just help women create great interpersonal and intimate lives and lifestyles for a lifetime... From a sassy sexy perspective!

So.... If you want to learn to ~

Leave him breathless..
Have a loving touch..
Add excitement and variety to intimate moments...
Enhance your own life..
Dance as if no one is watching..
Feel sexy again...
Look fabulous always...

Then, tell all your friends & please come again to Apt 10b!



Art: Leave Him Breathless photo discovered @
Roses-are-read.blogspot.com